Professional Pitch & Presentation Coach
Your success in business depends upon your ability to communicate. No matter how clever you are, your content will be lost if you are unable to connect with hearts and minds. An experienced presentation coach in both English and German, Colin Berr will work with you one-on-one to make your presentation optimal for your audience.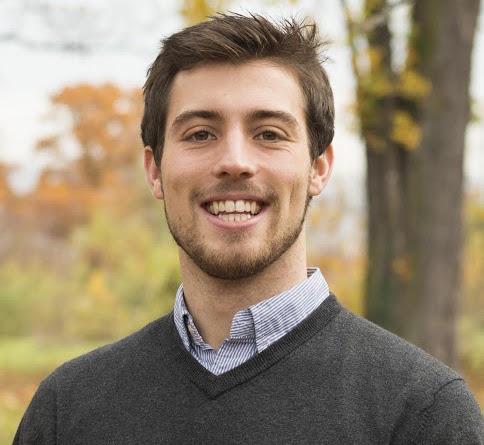 No matter what type of presentation, Colin will work with you to get your message accross.
Colin coached our team on our startup pitch before we delivered it in Silicon Valley. It was well worth it. With so much competition, you want to be the best of the best… and Colin helped us get there.
Yassin Hankir
Colin sure does know how to deliver a message. He's a great speaker and conversationalist who knows how to not only get the word out, but draw an audience in. If you want to learn how to resonate with an audience, train with this guy.
Florian Heinrichs
Colin is our go-to guy whenever we need support, whether it's business presentations, "small-talk" conversation, emails, or simply insight into American culture. He has actually coached every single person in our company, making us feel much more comfortable as a whole when speaking with international clients or partners.
Michael Silberberger
Colin really took his time to get to know me and my specific challenges. What I really appreciated is his natural flair to correct one without making a person feel offended or less intelligent. I never felt any pressure or judgment – it was more like talking to a friend.
Mynia Deeg
Send Colin a brief message about what you'd like to do!